So you say Polish is rough and hissing? Well… have you tried whispering it? I did it for you! Give a shot to these 10 beautiful Polish words and you will totally fall in love with Polish!
1. Szczęście – happiness. Pronounce: shchen – shchieh
Read also: 11 funny Polish phrases and where they come from
2. Pieszczota – endearment. Pronounce: pieh-shchoh-tah
3. Przestrzeń – space (if you mean the sky – przestrzeń kosmiczna). Pronounce: psheh-stshehn
4. Sen – dream (at night, not a vision for future)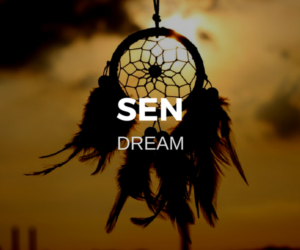 5. Czułość – caress. Pronounce: choo-wohshch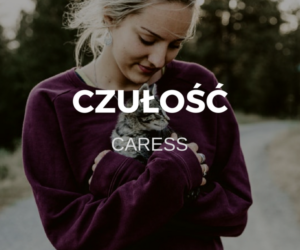 5. Przyszłość – future . Pronounce: pshi-shwohshch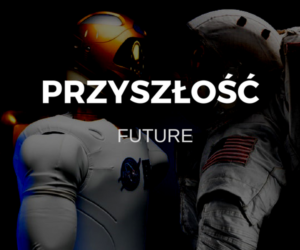 6. Szelest – rustling. Pronounce: sheh-lehst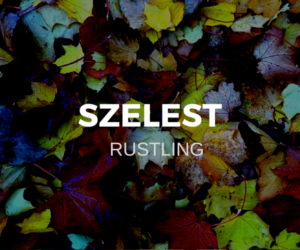 7. Chuchać – to puff. Pronounce: hoo-hahch
8. Szeptać – to whisper. Pronounce: shept-ahch
9.Miękki – soft. Pronounce : mienk-kee
10. Księżyc – moon. pronounce: kshien-zhits
If you liked this post, help me spread a good word about Polish around the world! Follow me on Facebook and Instagram!