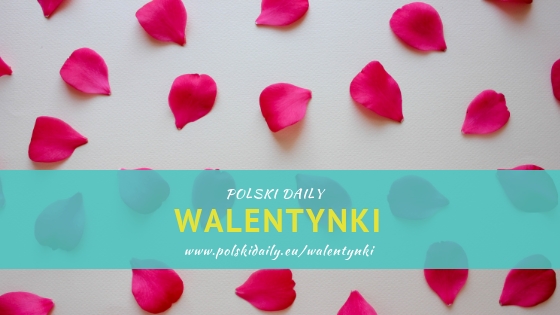 Cześć! Walentynki is not my favourite holiday but it's a good opportunity to learn some love vocabulary in your Polish classes!
That's why I wrote a story and exercises which will help you practice your past tense! Get them directly to your inbox :
If you are a bit more advanced or want more wedding than love vocabulary click here.
Or simply sign up and get the full access to all the exercises in my website!