You keep asking for Polish colloquial words and I'm not surprised! Of course teachers (myself included) want to spread the correct and nice language but then you go to Poland and you hear these: 
pieniądze (money) – kasa, forsa, hajs
Sorry stary, ale nie idę na browara, bo nie mam hajsu.
I'm sorry mate but I'm not going with you to a pub because I don't have money.
sukienka (dress) – kiecka
Muszę kupić sobie jakąś nową kieckę!
I need to by a new dress.
spodnie  (trousers) – portki
Załóż jakieś portki na tyłek i idziemy na zakupy
Put some trousers (on your butt) and let's go shopping.
nogi (legs) – giry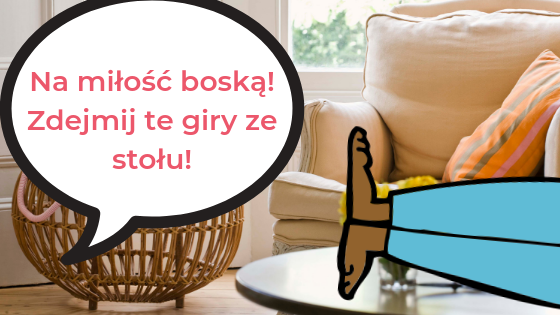 For the God's sake, take those legs off the table!
kolega (friend) – kumpel, ziomek, stary (when talking to him)
Ziomek mi mówił, że możesz mi pomóc.
A friend told me you can help me.
koleżanka (female friend) – kumpela
Byłam wczoraj na bibie u kumpeli.
I went to a party in my friend's place yesterday.
Przeczytaj też drugi artykuł o słowach slangowych
mężczyzna (man) – facet, koleś
Widzisz tego faceta? Ale ciacho z niego
Can you see this guy? He is hot!
*ciacho – przystojny chłopak/ mężczyzna
kobieta (woman) – facetka, babka
Babka od matematyki postawiła mi pałę.
My maths teacher gave me F!
*pała – jedynka, najgorsza ocena w szkole
dom (house) – chata
Jesteście nudni! Idę do chaty!
You are boring! I'm going home!
piwo (beer) – browar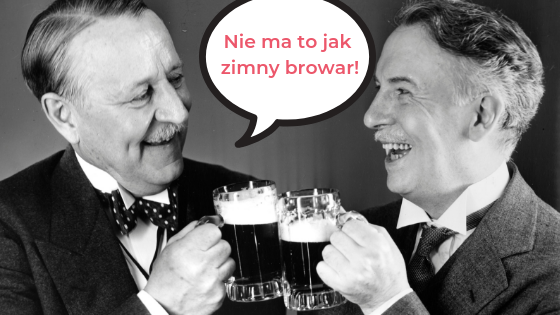 There is nothing better than cold beer!
rodzice (parent) – starzy (lit. the old ones)
Moi starzy nie pozwalają mi oglądać horrorów.
My folks don't let me watch horror films.
jedzenie (food) – szama (little bit old-school) ( jeść – szamać)
Kochana żono, ale dobrą szamę zrobiłaś!
Dear wife, you've made such good food!
praca (work/ job) – robota
Jak mi się nie chce iść do roboty w poniedziałek!
I don't want to go to work on Monday so much!
papieros (cigarette) – szlug, fajka
Rzuciłam fajki, bo moje ubranie zawsze jechało dymem.
I quit smoking because my clothes stank with smog all the time.
*jechać czymś – śmierdzieć, brzydko pachnąć
pijany (drunk) – zrobiony, nawalony
Wujek Czesiek jest już nieźle nawalony. On zawsze pije na umór na weselach, a potem śpi w saładce.
Uncle Czesiek is already pretty drunk. He always drinks without limits on wedding parties and then he sleeps in a salad.
*pić na umór – pić alkohol bez limitu
impreza (party with a lot of alcohol) – biba
Kiedy jest ta twoja biba? Jeśli w piątek, to nie mogę przyjść.
When is your party? If it's on Friday, I can't come. 
łóżko (bed) – wyrko
Mam ochotę rzucić sie na wyrko i spać cały weekend.
I want to hit the sack and sleep all weekend.