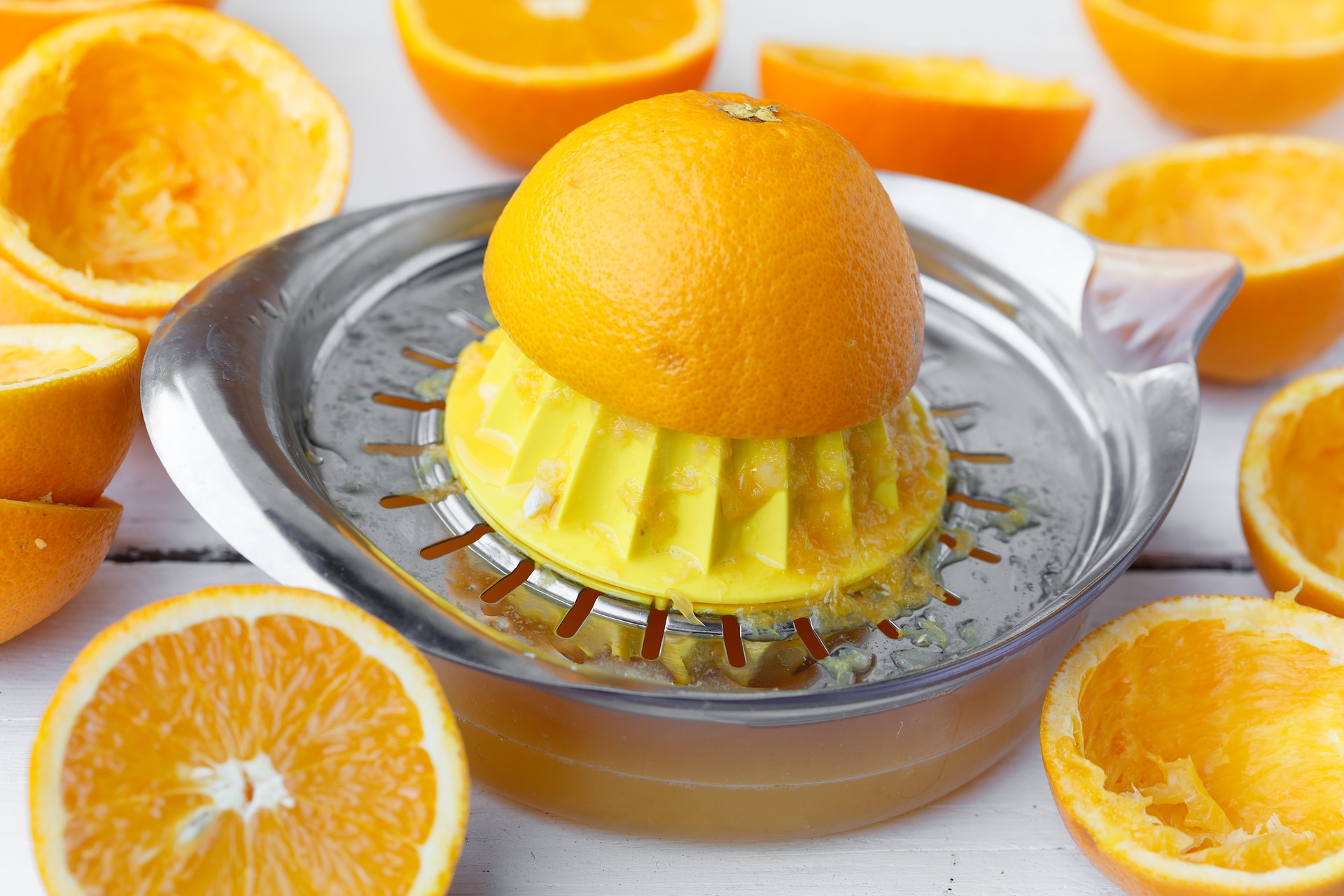 Cześć! Dzisiaj chce przedstawić Wam część słowotwórstwa, która daje wiele radości studentom języka polskiego – wyrazy złożone. Zobaczcie jak z dwóch różnych wyrazów powstaje nowy o zupełnie innym znaczeniu. Nie jest to w języku polskim tak łatwe, jak np. w angielskim, gdzie słowa po prostu stoją obok siebie, ale  na pewno równie interesujące!
Złożenie to to wyraz złożony z dwóch wyrazów połączonych ze sobą za pomocą interfiksu. Najczęściej używanym interfiksem jest –o-, ale czasem pojawia się też –i- albo –y- .
Przykłady: równonoc, Białowieża,  pracodawca, samobójca, wiarygodny pięciolatek, drogowskaz,  obcokrajowiec, 
Zrost to wyraz złożony z dwóch wyrazów bez interfiksu.
Przykłady:  dobranoc, okamngnienie,  Wielkanoc,  Białystok
Zestawienie to wyraz złożony, w którym obie części wyrazu nie są połączone, ale są na tyle silnie ze sobą związane, że nie można ich przestawiać.
Przykłady: konik polny, babie lato, Zielona Góra, niedźwiedź brunatny
Wyrazy złożone mogą powstawać z różnych części mowy.
Zapamiętaj! Jeśli jeden z wyrazów opisuje wyraz drugi zapisujemy je łącznie jasnoniebieski, prawdomówny. Jeśli żaden z wyrazów nie opisuje drugiego, wtedy połączymy je za pomocą dywizu zielono-niebieski, Bielsko-Biała.
Czas na ćwiczenie!
B1 B2, Wyrazy złożone, Domokrążca, ćwiczenie
Klucz odpowiedzi