Ready To Take Polish Classes Online?​
My name is Paulina Lipiec and I'm happy to help you!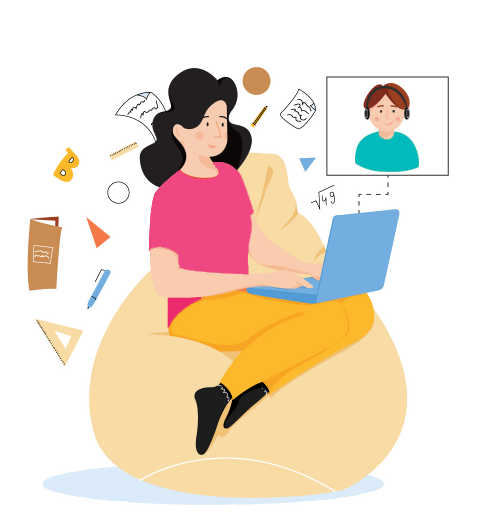 About Me
Hi! Cześć! My name is Paulina and I love people, languages and foreign cultures. I'm from Poland but I lived in Egypt for two years, now residing in Spain and soon to move to USA for some time. I love moving and travelling because it allows me to look at life from new perspectives and of course to make new friends and practice my languages. My teaching career is also my way to discover our beautiful world through your stories 🙂 I would be very happy to meet you online!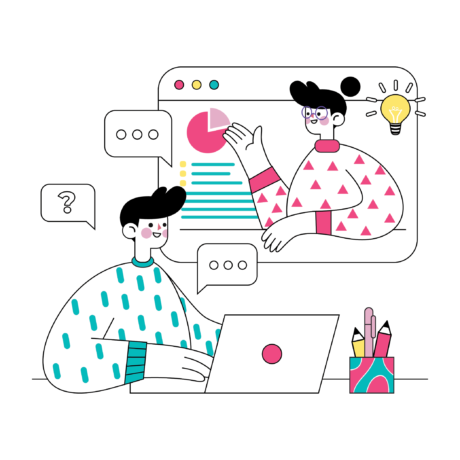 Me as a teacher
I first started teaching when I was a student of Teaching Polish as a Foreign Language in Kraków. It was MA and my first student was from Algeria. I loved this experience so much that I realised how happy I was to choose these studies! Since then I taught Polish classes online, face-to-face and groups in Kraków, Warsaw, Barcelona and Cairo. I enjoy giving classes, making seemingly complicated grammar problems easy and finding ways to make your speaking practice fun very much! I'm a very friendly teacher but I am also very honest so you will surely know if you need to study more!

My lessons and teaching style
Every student has a different story. Especially those of you who already have some learning experience. Before I plan our classes I take into consideration what languages you know, what is your learning style, how much time to study you have etc. I believe everyone needs a structure and books can support us with it.

We try to speak as much as it's possible during the classes. In the very beginning I use English but when you learn basic phrases we move to Polish.

Intermediate and Advanced classes with me are mainly guided conversations. We create a list of useful topics, I send you materials to study beforehand and then we speak. At the end of classes we solve grammar problems if they appear.