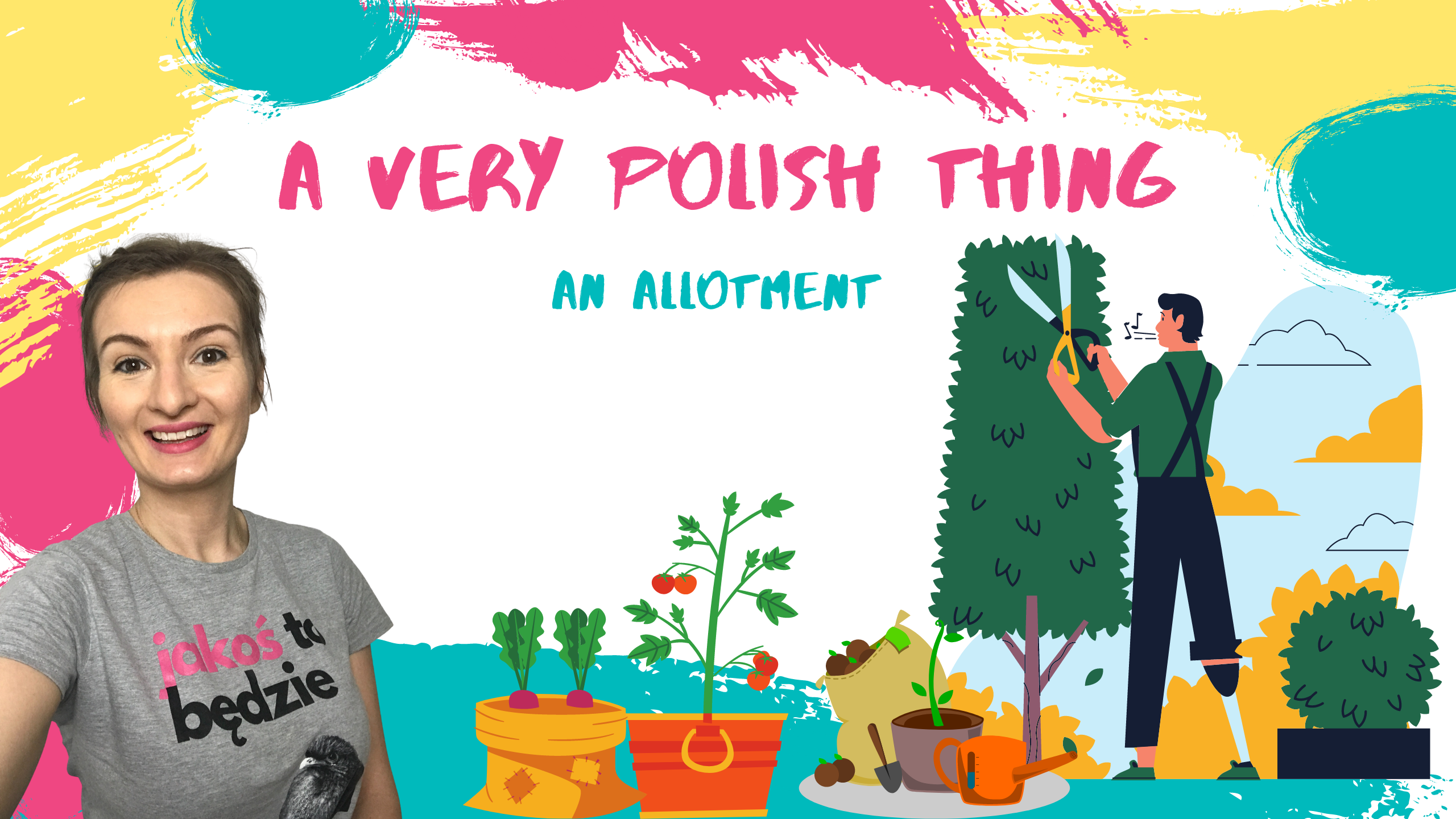 If you live in a big city and you miss nature, you dream of your own piece of garden, a place for a barbecue evening with friends or for a weekend sunbath, you can get yourself (buy or rent) an allotment garden!
Allotment gardens, or just simply allotments are super popular in Poland!
First allotments were established in Poland at the end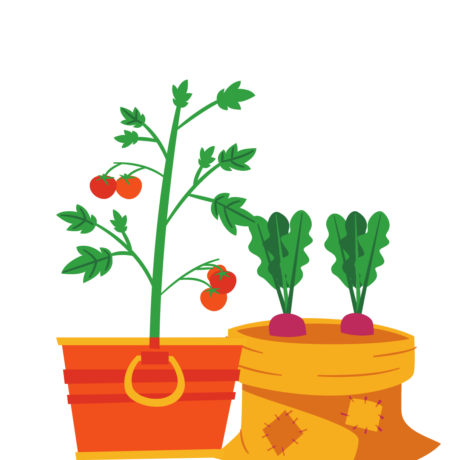 of the XIXth and the beginning of the XXth centuries, but the got more popular only in the communist era. I think it's because during these times, so many people were leaving the villages to go live in a big city and work in a mine or a factory. They simply missed their homes, the country side and the back yard where they had their own fruits and vegetables. 
These days allotmenteers in Poland are mostly pensioners. They have they allotments nearby their homes, thanks to them they feel busier, they have more obligations on daily basis, they go to their "little gardens" to mow the lawn, take care of the flowers and – in the summer time mostly – pick the fruits from the trees and the bushes. Often on the weekends the children and grandchildren come visit. Then they barbecue together and they "spend time in nature". And on hot summer days, they inflate little swimming pools for the kids so they can swim and relax! Allotments are a very Polish thing! 
So? Are you buying your own allotment and I see you there next weekend? 😉